Home
.
Gutshof Bastorf – english
Gutshof Bastorf – english
Welcome to the Gutshof Bastorf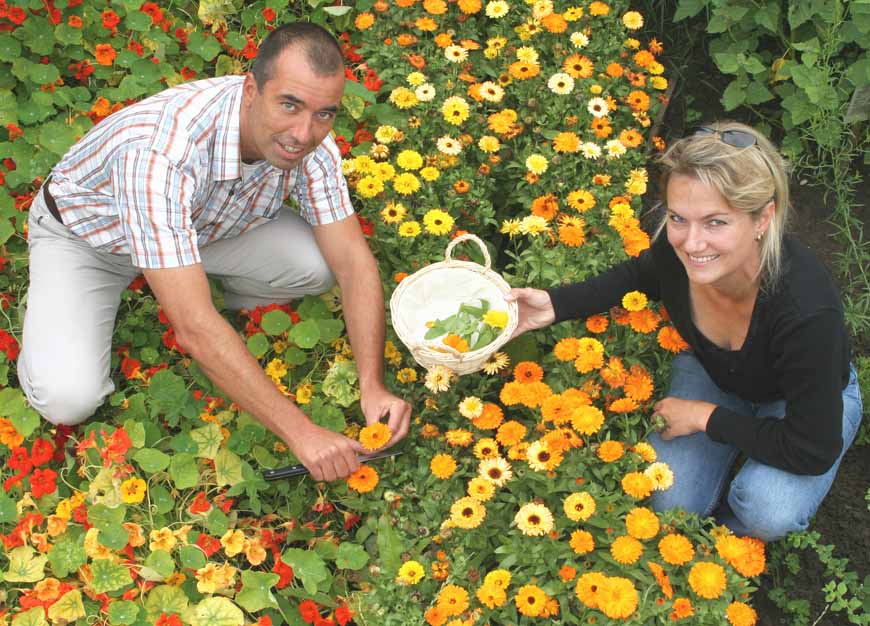 Welcome to the Gutshof Bastorf – The Baltic country hotel in the middle of a historic place with a special charm (appreciated by people from all corners of the world).
Venerable old thatched barns and a courtyard complex is welcoming the guests and are there to be explored – only a few stone throws away from Kühlungsborn. Stay in our stylish guest rooms and apartments, feast and savor in our courtyard restaurant offering traditional fresh food from Mecklenburg and discover the variety of the typical products for this country/region in our farm market.
We would like to welcome you to one of the most beautiful holiday regions in Germany!
Explore the stunning surroundings of the Gutshof Bastorf in all four directions where you will find a little paradise behind each corner: nature, ocean, meadows, fields, hills and the vast sky of the coastal land of the Baltic Sea. Explore the region by using the many hiking or cycling trails, visit the bustling Baltic seaside resorts with the piers and beach promenades, the historic churches and manor houses and travel to the historic Hanseatic cities.
We look forward to welcoming you on our Gutshof Bastorf and are more than happy to create an unforgettable stay for you.
Yours familiy Wutschik
Living the Gutshof-Way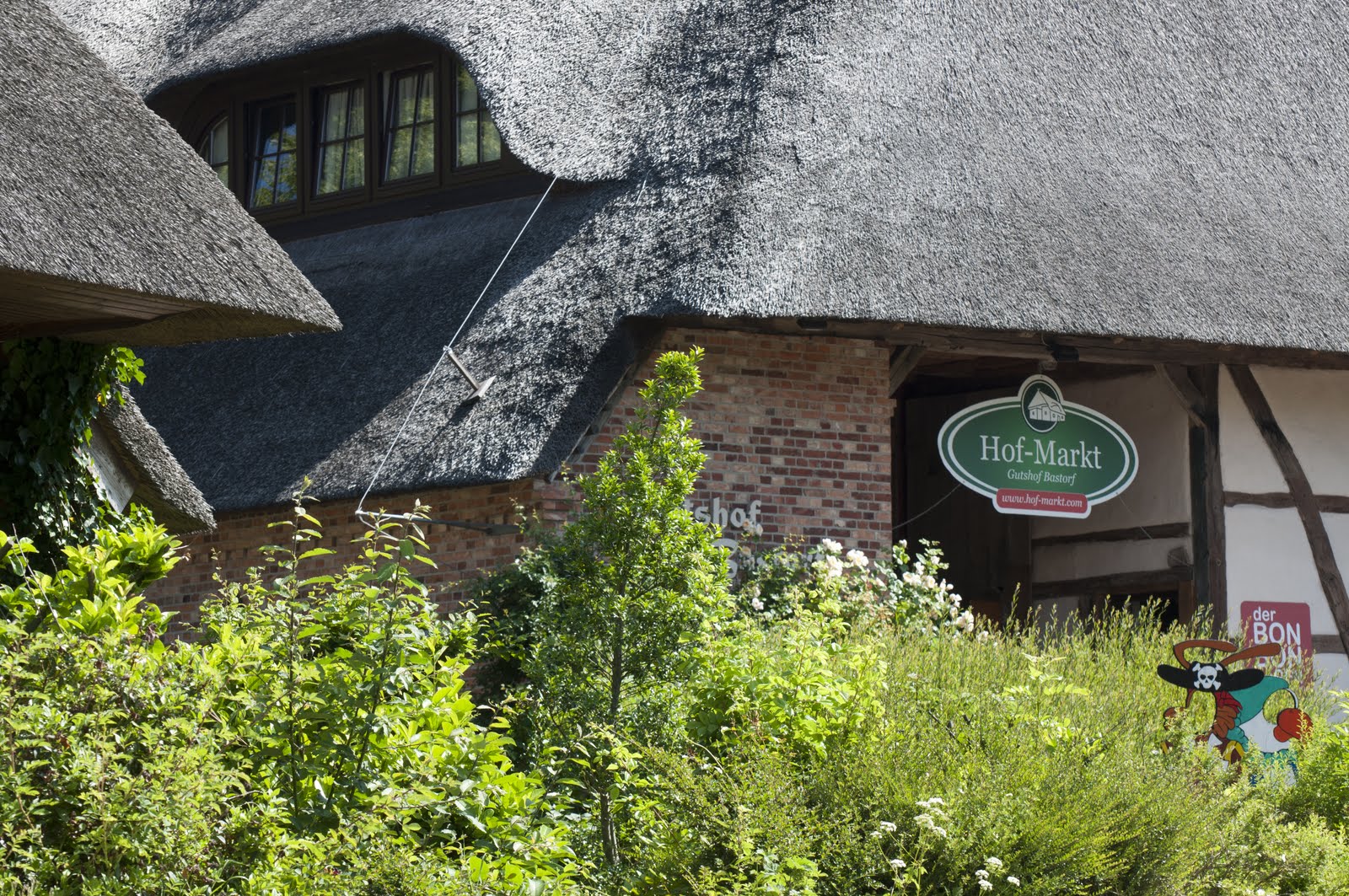 Would you like to experience the Mecklenburg country life? Are you longing to exchange the city air for a fresh breeze and immersing yourself in open horizons? Then you found just the right place for you at the listed Gutshof Bastorf. Discover many delicious homemade products as well as mouth-watering bread, cheese, sausages, jam, juice and wine in our rustic thatched barn of the farm market. In our candy shop you can even watch regularly how our candy specialists produce our own exquisite candies. Or you can wander about in our herb garden and get inspired.
The much favored meeting spot for the whole family is always the farm-restaurant with a beautiful terrace facing south. In a harmonious atmosphere the kitchen team would like to indulge you with culinary delights from breakfast until dinner: seasonal delights like asparagus, mushrooms, cabbage, squash and venison as well as delicious soups and the favorite gourmet duck are waiting for you. Also recommended are the seasonal grill-evenings with mouth-watering barbecue in rancher style which are a guarantor for a beautiful evening.
The Gutshof Market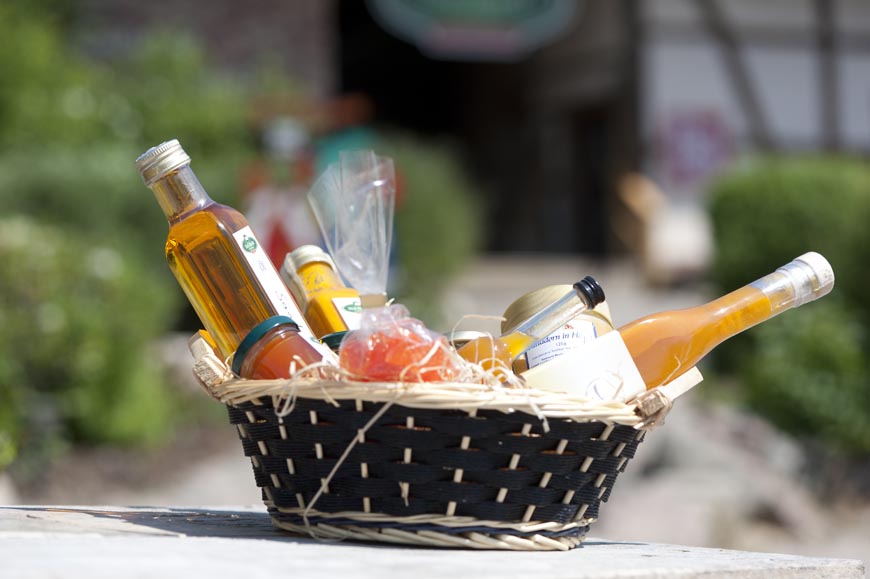 Discover the traditional products of Mecklenburg: Our philosophy is to only use fresh, local artisanal authentic and unaltered food which you can find anywhere on the farm, especially in our Gutshof market. Our market welcomes you with its traditional thatched roof. The best Mecklenburg products, which are of course handmade, are for many years one of our special qualities.
The products which seduces you to take away were previously prepared according to old recipes and local ingredients. How about, for example, getting yourself a sea buckthorn fruit spread, which was flavored with mango or chili? Evergreens such as strawberry jams are of course also waiting for you to be eaten.
So where pure sea buckthorn is cooked and unites with fresh apples or cranberries …. where sweet-scented candies see the light of  the world … where country bread gets its golden crust in the oven … – there you will find the Gutshof farm market.
Link: Online-Shop


Health & Wellness – enjoy relaxing Baltic Holidays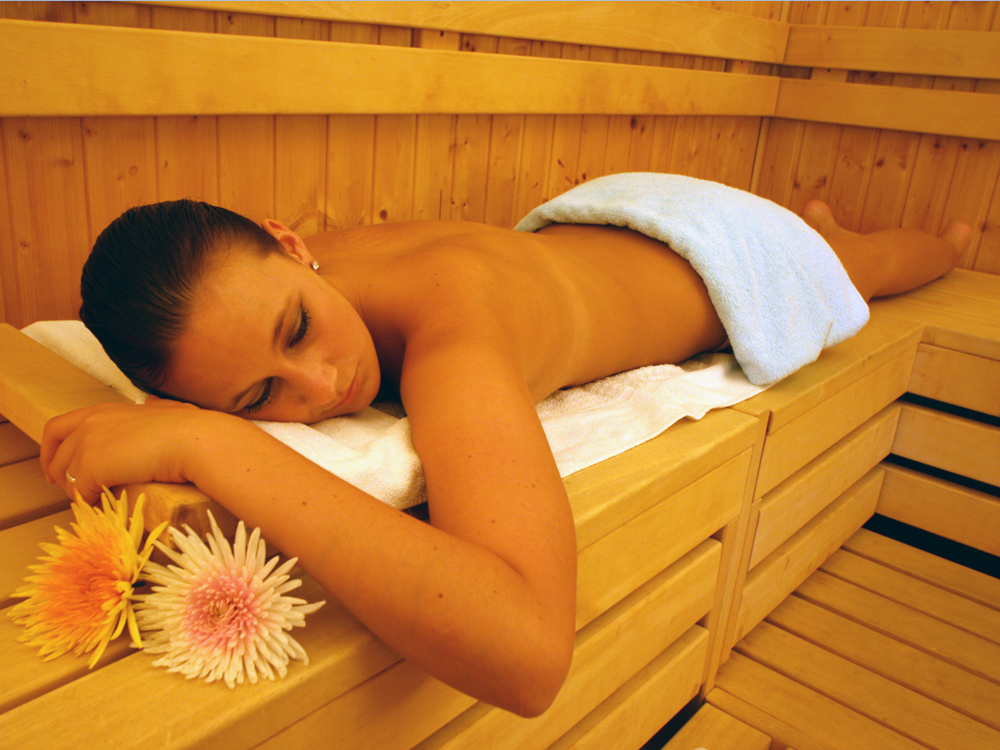 Switch off the stress of everyday life and enable relaxation mode: Nothing beats a health and wellness holiday on the Baltic Sea. Together with the fresh , stimulating maritime climate friendly house the Gutshof Bastorf a professional environment for the great theme of wellness & health. Experience with us a good time and do something for a healthy well-being : with saunas and spa and beauty treatments , therapeutic accompanied fasting weeks and healing practical applications and Ayurveda. Enjoy massages for back, head and face, our herbal compress massage and manual lymphatic drainage. These treatments can before arrival , or even booked on site.

Family holidays – perfect!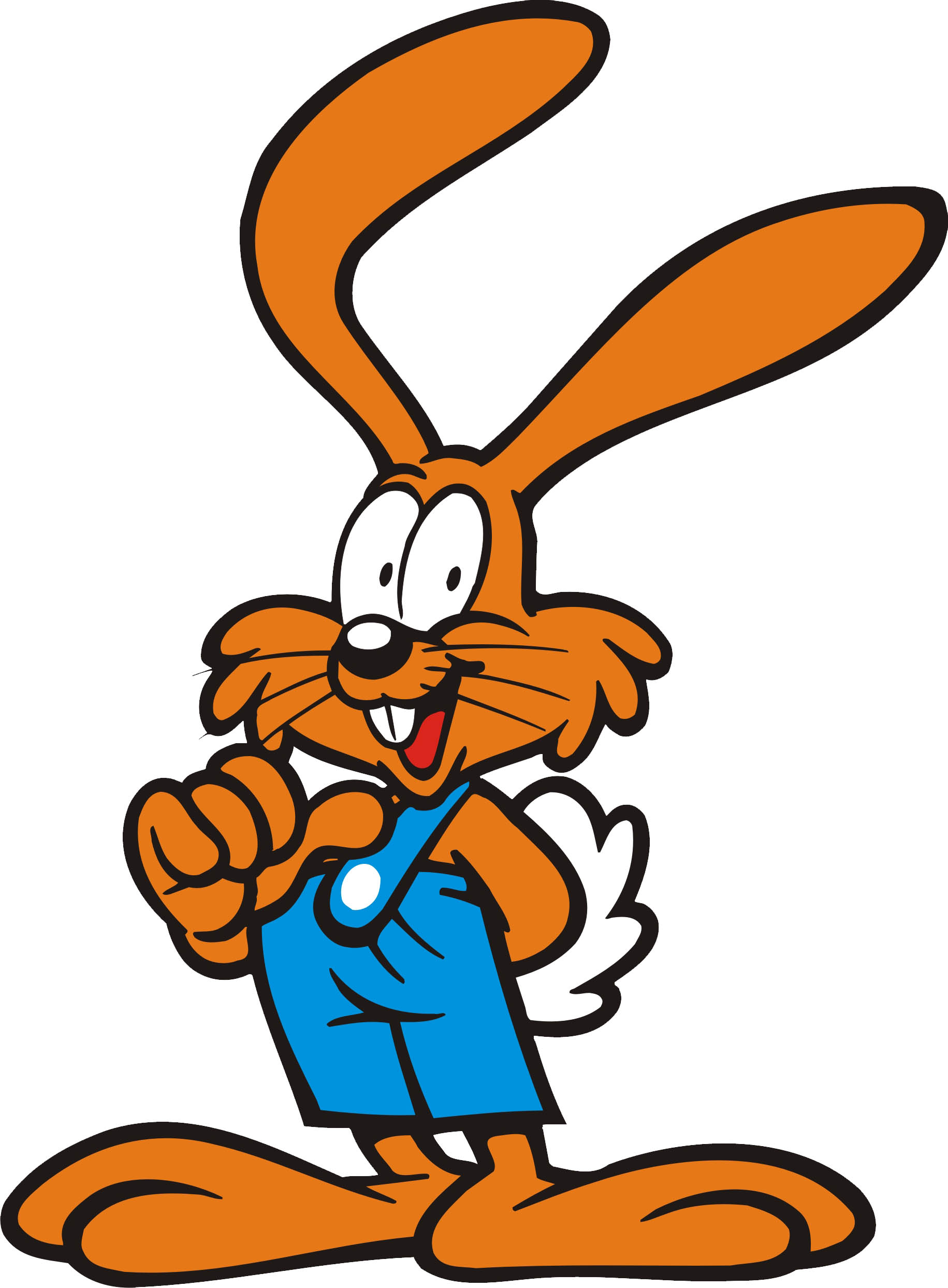 Almost everyone likes to make holiday – and almost everyone has this other plans and ideas when it comes to recreational activities. But that also succeed holidays with the whole family, there is the Gutshof Bastorf many offers for really all family members : children's room, our outdoor playground ( the Children's Ranch ) , Schaumanufaktur in the candy store , jam cooking for witnessing , child care and children's games times , kite flying school and still much more. The hare colleagues from our farm mascot " Basti " look forward to streichelfreudigen visit.


Our Offers
– 2 days with wellness treatment, sauna and half board: from 145 eur p.person
– 4 different massages in 4 days, incl. lodging and half board: from 375 eur p.person
– 7 massage-treatments in 7 days, incl. lodging and half board: from 375 eur p.person
Contact us – we are looking forward hearing from you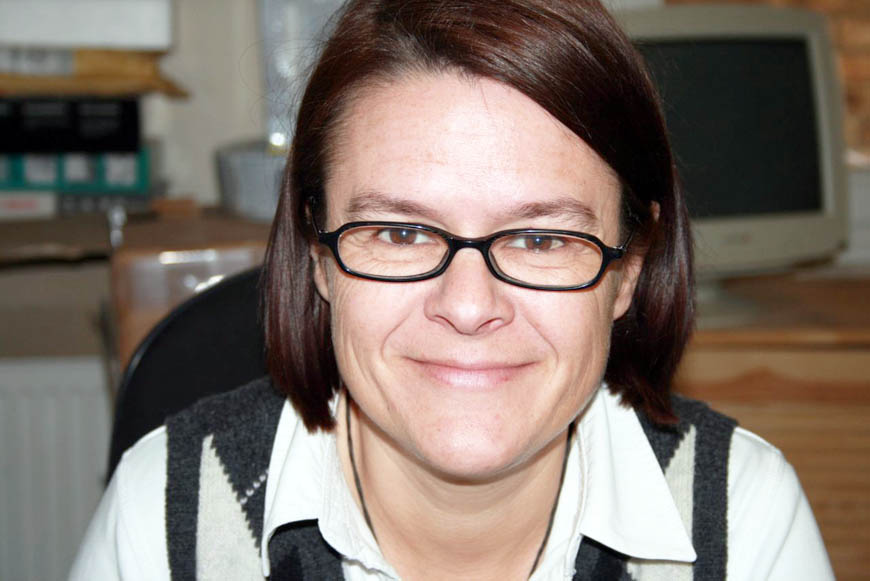 Gutshof Bastorf
Kühlungsborner Str.1
18230 Bastorf
Telephone: +49 (0)38293 6450
Fax: +49 (0)38293 64555
Email: info@gutshof-bastorf.de
facebook: https://www.facebook.com/GutshofBastorf
Gutshof Bastorf | Kühlungsborner Str. 1 | 18230 Bastorf | phone +49 38293 6450 | info@gutshof-bastorf.de